Welcome To Think Lightweight
Our focus, passion, and what we really enjoy is applying lightweight engineering principles to traditional solid wood applications. Our goal is to replace heavier, harder wood material products with lightweight, more adaptable, and stronger hollowcore panel solution.
We make our products using materials that would otherwise be scrapped and send to landfill, and our manufacturing process means that they take less energy to produce, less fuel to transport, and generate less waste.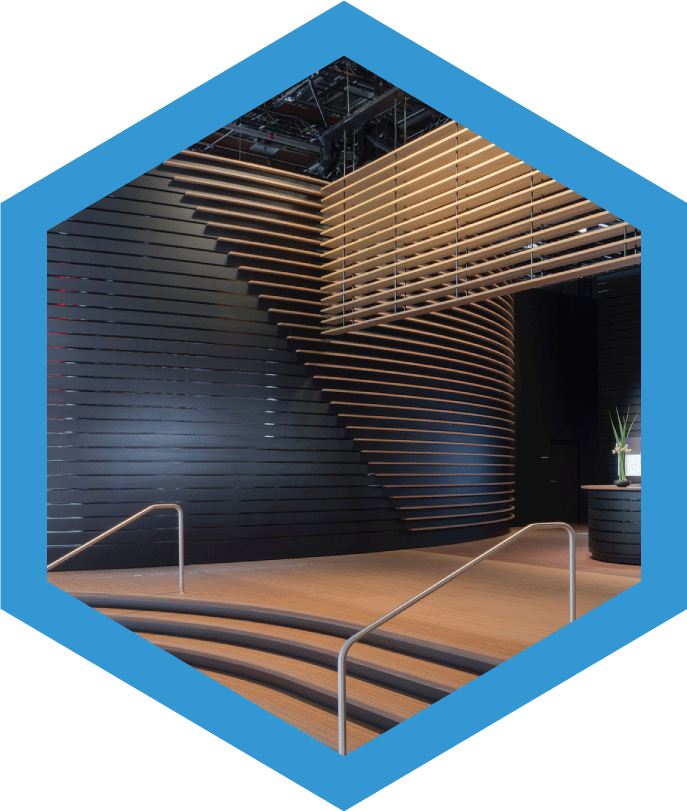 Our Products
Our hollowcore products are made using fewer materials while providing superior strength to weight ratios than solid structures. The Think Lightweight product family consists of six different individual products, and each of there products provides a unique technical application that will meet your project requirements.
We are continually expanding our product lines as we create innovative solutions to meet the specific challenges our consumers face.