Welcome to our newsletter dedicated to the world of wood manufacturing excellence! In this edition, we're thrilled to unveil the magic that happens within our facilities.
From ceiling panels that transform spaces to the artistry of tradeshow wall partitions, and the seamless hospitality products, all made possible by our cutting-edge PUR laminating line. We're excited to take you on a journey through innovation and craftsmanship.
We have implemented PUR laminating line in our production facility recently which reduces our production time compared to traditional adhesives that require longer curing periods. This quick curing time enables faster production turnaround, allowing us to meet tight deadlines and respond to our customer demands promptly.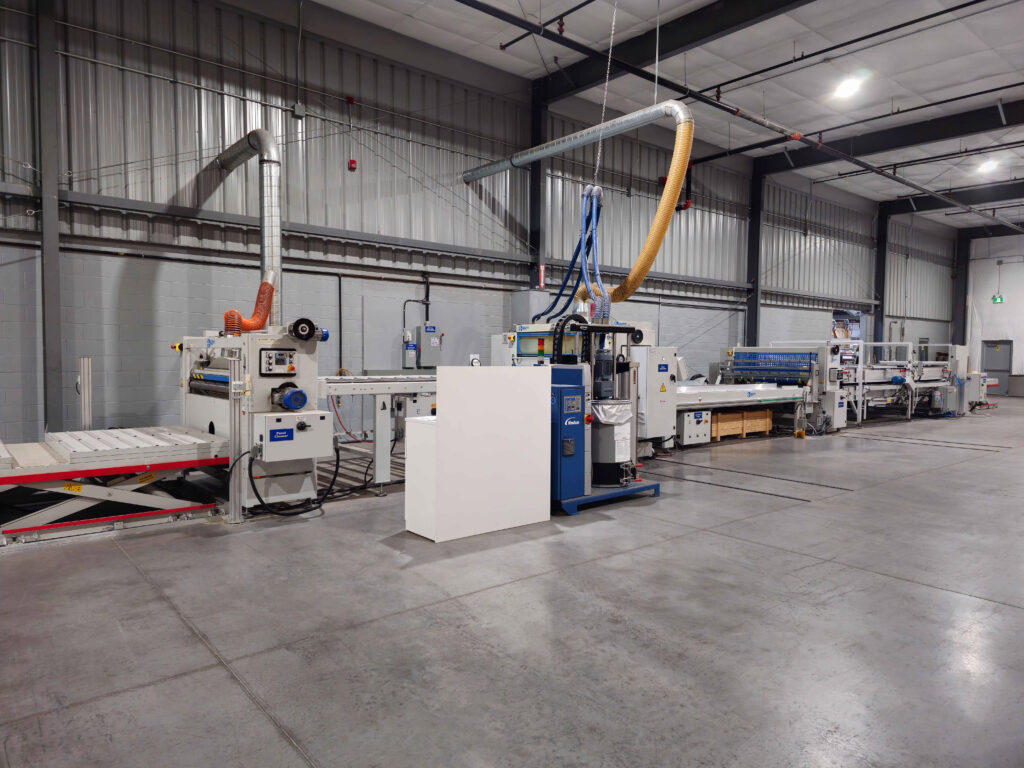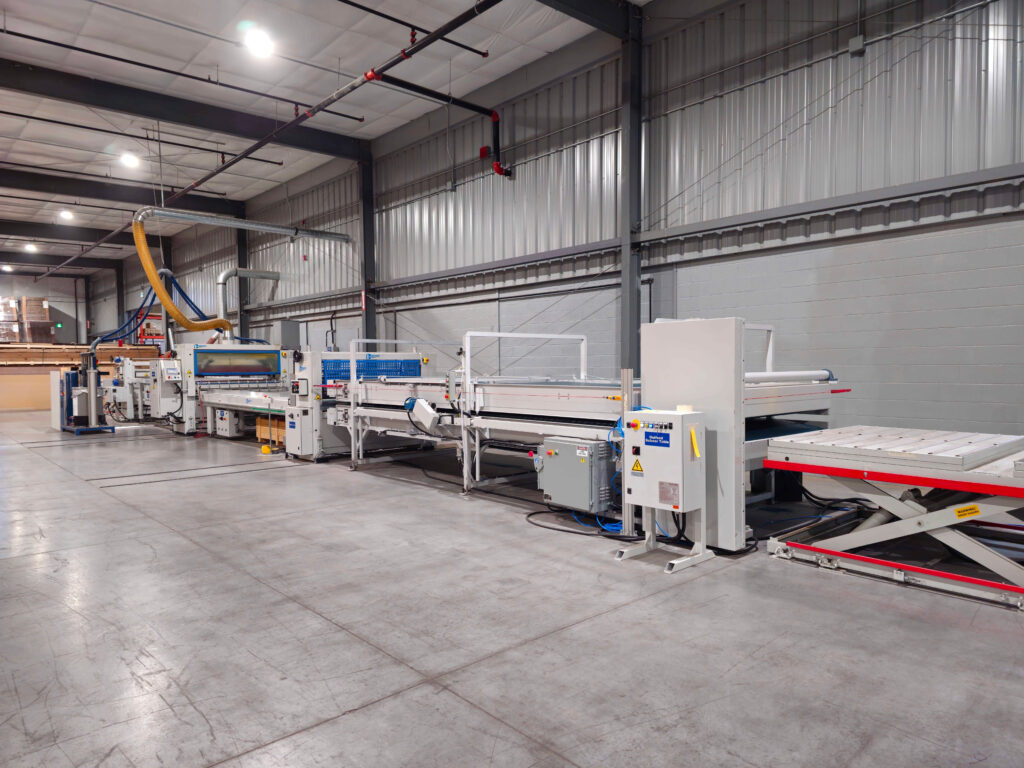 The PUR adhesive creates a nearly invisible bond line between wood components. This results in a seamless and aesthetic finish that enhances the overall appearance of our wood products, making them more visually appealing.
With a rich heritage of woodworking expertise, we have honed our capabilities to deliver innovative solutions for a variety of markets such as Retail, Hospitality, Healthcare, Corporate, Education, Restaurants, Institutes, Entertainment Venues, and Tradeshows.
TRANSFORMING SPACES WITH LIGHTWEIGHT PRODUCTS
One of our core strengths lies in our ability to provide tailor-made wood products such as Custom Wood Panels, Office Furniture, Display Wall Panels, Custom Retail Fixtures, Custom Functional Furniture, Wall Partitions, Ceiling Beams, Platform Beds, Headboard Panels, Sliding Door, Closets, Cabinets and many more.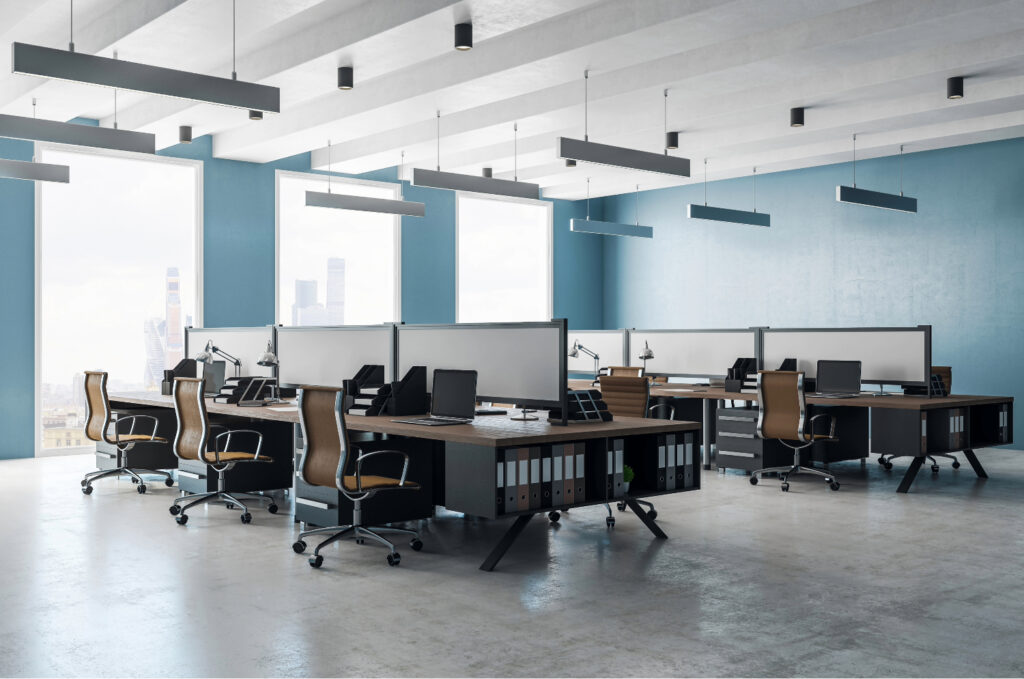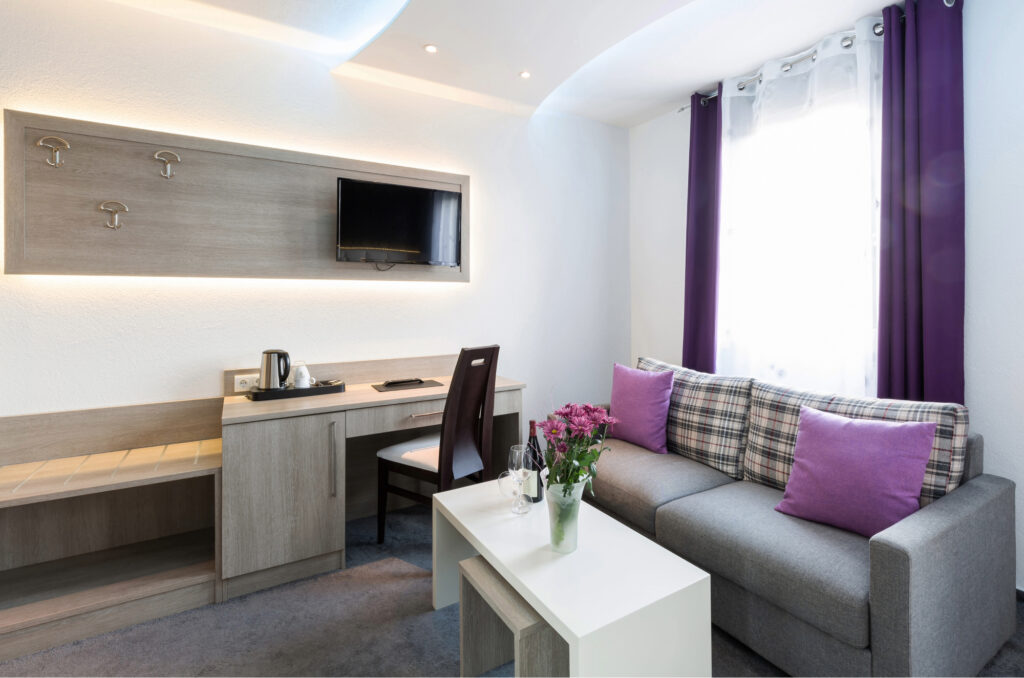 At Think Lightweight, quality is paramount. Our manufacturing capabilities are backed by stringent quality control measures at every stage of production. We ensure that each piece leaving our facility meets the highest standards of craftsmanship and durability.
Ready to discuss your project?
Contact our team today for inquiries, quotes, or to schedule a consultation – https://thinklightweight.com/contact-us/