Unlock a world of design possibilities by customizing your ceiling space with sizes, shapes, and curves that are tailor-made to your specifications. We understand that every space is distinct, and your vision deserves to be realized with precision. That's why we offer the flexibility to craft Ceiling Beams, Ceiling Shapes and Ceiling Clouds that are as unique as your imagination.
Our Lightweight Architectural Ceiling Products boast a versatile selection of wood laminates, allowing you to attain your desired finish with ease. Beyond their capacity to infuse any setting with the prestigious charm of wood ceilings, these products also bestow the added advantage of enhanced fire resistance.
As a leading manufacturer, we specialize in the production of top-tier Architectural Ceiling Products, including Ceiling Beams, Ceiling Panels, and Ceiling Clouds.
---
Finish Options: Choose from a vast array of laminates, and if you have a specific laminate in mind that's not in our collection, we can accommodate any commercially available laminate. Additionally, we offer range of paint color options, and custom paint matching to ensure your desired finish.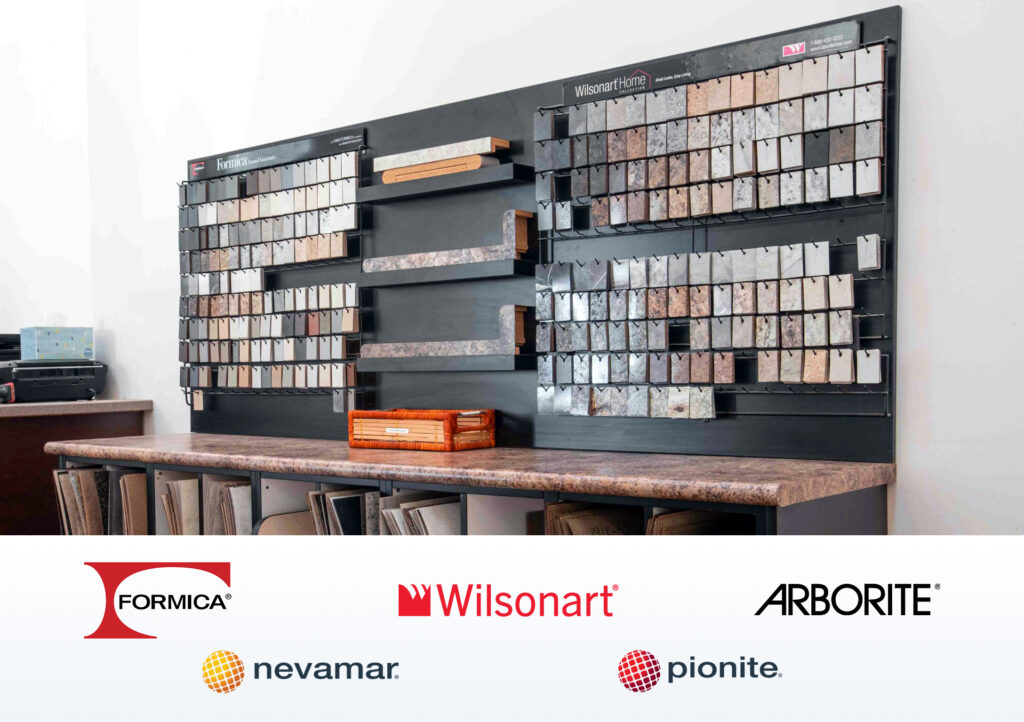 ---
Beam Size Options: Our Beams are available in a diverse selection of 72 standard sizes, providing flexibility in choosing the dimensions that best suit your project's requirements.
Length: With lengths that can extend up to an impressive 12 ft or opt for a custom length
Height: Choose from heights of up to 12 inches or opt for a custom height
Thickness: 1.5 in, 2 in or you can request a customized thickness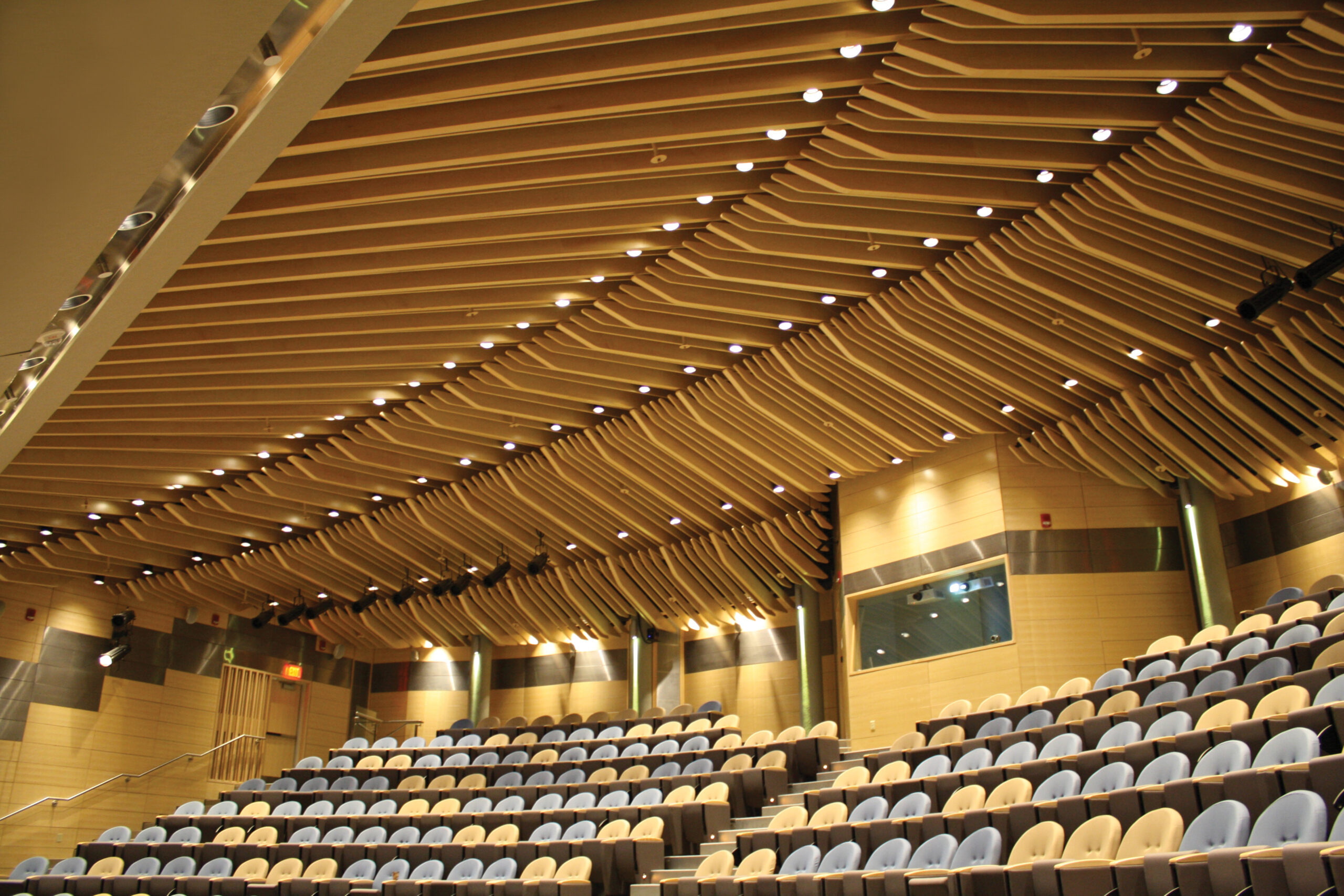 ---
Panel Size Options: Our Panels are available in various shapes and sizes to seamlessly integrate into any architectural or interior design concept.
Shapes: Circle, Square, Rectangle, Hexagon, Trapezoid, Left/Right Parallelogram
Length & Height: Available up to 48 in x 48 in or opt for a custom length and height
Thickness: 2 in or you can request a customized thickness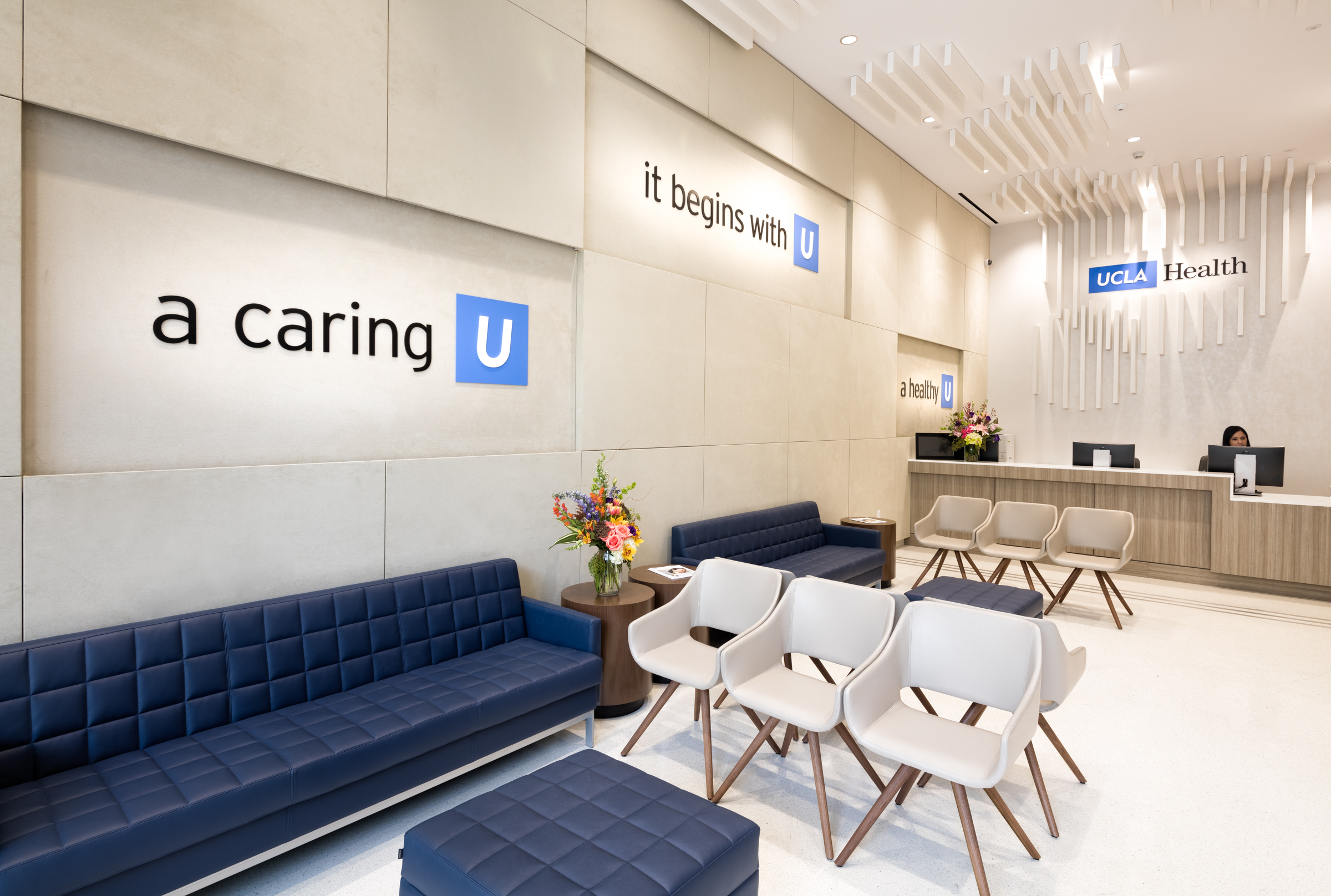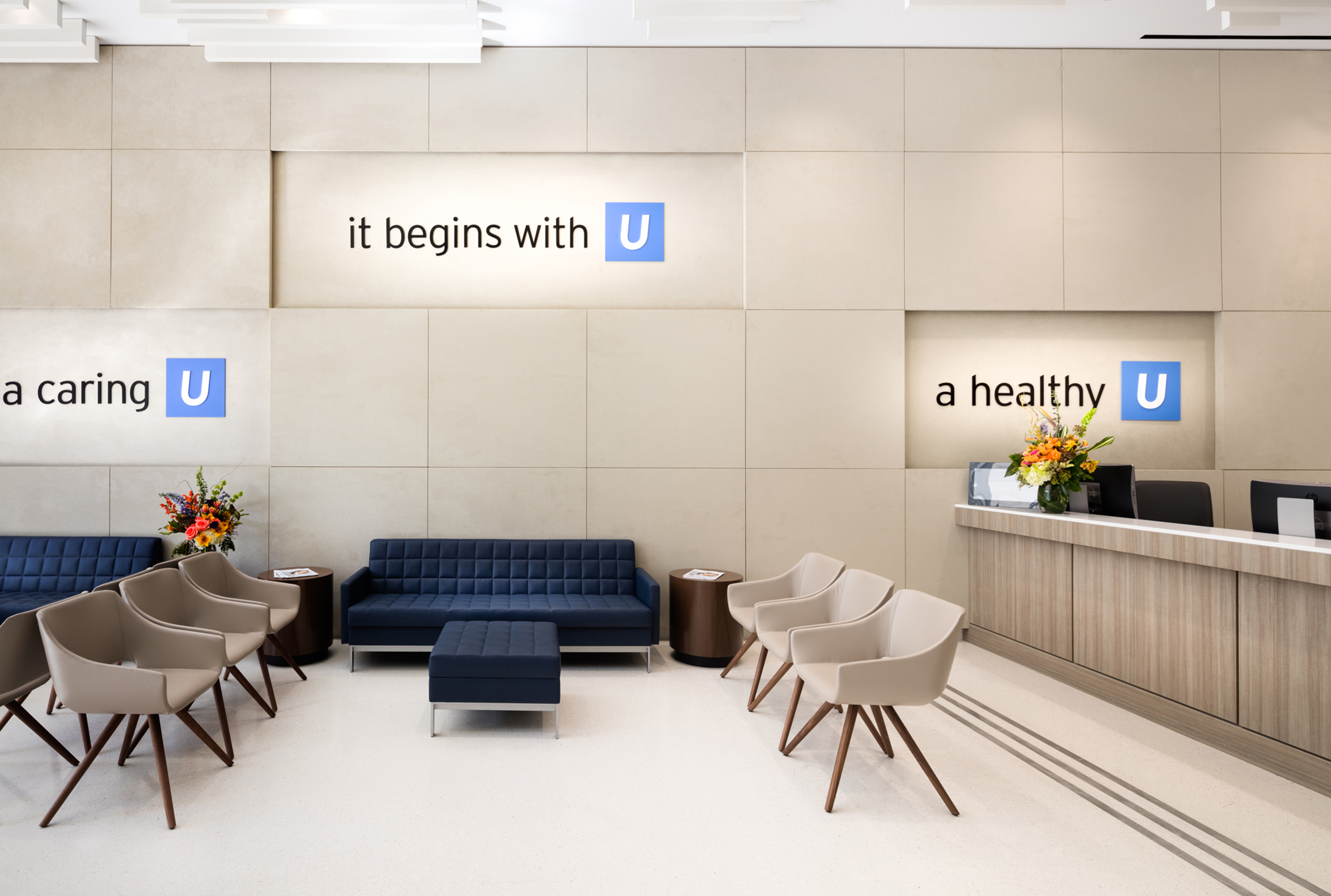 ---
Main Features:
Made up of Lightweight hollow-core technology gives high strength to weight ratio with the advantage of great impact resistance and weight reduction
Stable, consistent, and cost-effective solution
Class A or Class C Fire Rating Available – ASTM E-84
Easy to handle and comprehensive installation support
Made in North America
Installation: Our Ceiling products are designed for hassle-free installation, thanks to their lightweight nature. Installing them is a breeze. Enjoy easy access to plenum spaces, making maintenance and adjustments a convenient process.
Accessibility: Our system is designed for complete accessibility, providing access points at every location for ease of maintenance and adjustments.
Incorporating our Laminated Ceiling Products into your space not only enhances its visual appeal but also contributes to a safer environment with eco-friendly materials.
Proudly serving ceiling solutions for a variety of applications in different markets such as Office, Education, Retail, Hospitality, Healthcare, Financial Institutes and Auditoriums.
Customize your ceiling project and get in touch with our team to explore limitless possibilities – Contact Us today!