The diverse segments within the hospitality sector, encompassing establishment hotels, have a pronounced need for appealing and exceptionally practical fixtures, furniture, and display solutions. Leveraging our extensive 38-year background as a prominent Lightweight panel manufacturer, we harness our specialized knowledge to transform your conceptualizations into tangible realities. Your requirements become our blueprint for innovation and excellence.
Discover the Future of Hospitality Furnishing with TLW's Innovative Product Range!
---
Platform Beds: Experience the revolution in hospitality bedding with TLW's groundbreaking lightweight Panel technology for platform beds. Say goodbye to cumbersome and costly solid materials. Our lightweight panels not only simplify manufacturing but also make installation a breeze, all while significantly cutting down expenses. Transform your hotel rooms with modern platform beds that seamlessly combine aesthetics and functionality.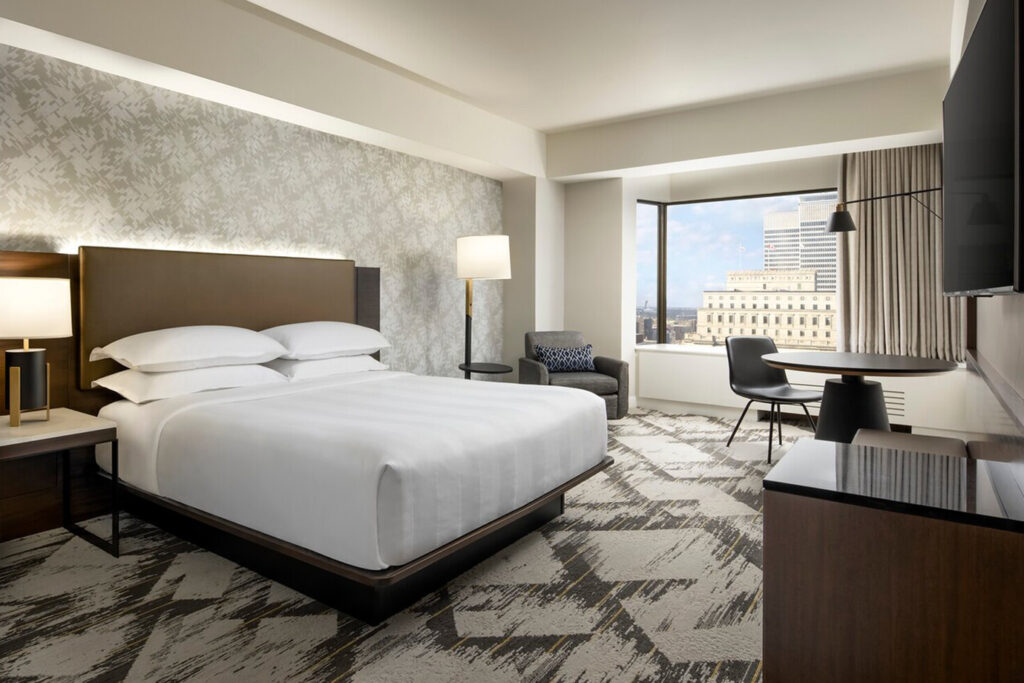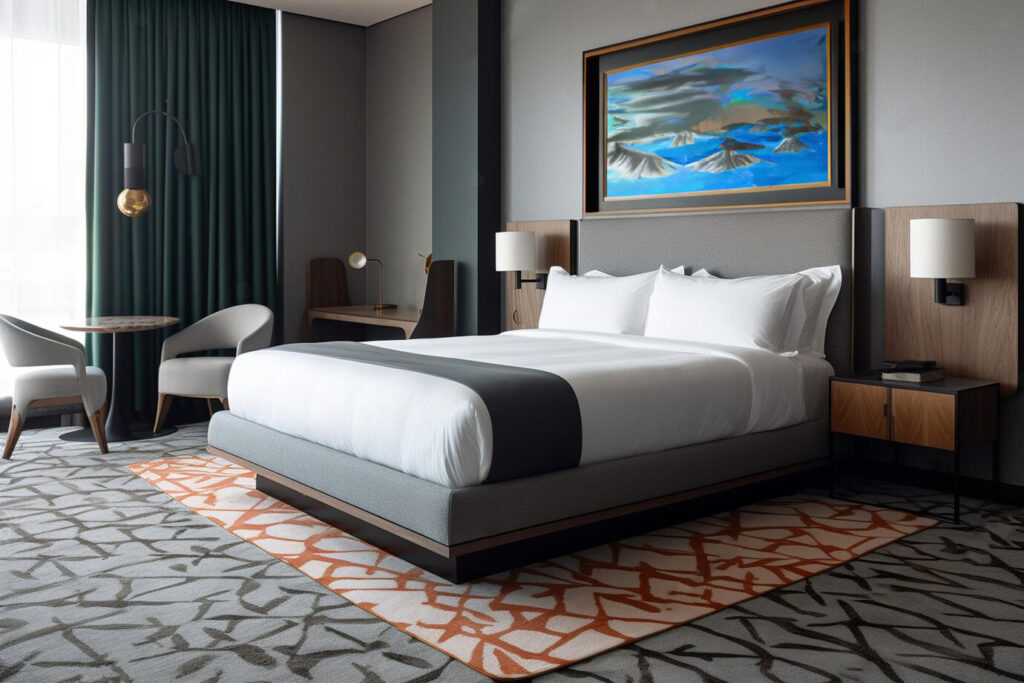 ---
Tabletops and More: When it comes to crafting impressive tabletops, tables, floating shelves, and cabinet components, TLW stands as the unparalleled expert. Our proficiency in handling thicker tops and challenging elements ensures that you receive the highest quality solutions. With us, you gain access to a competitive outsourcing service that employs our cutting-edge Lightweight product solutions, guaranteeing excellence in every detail.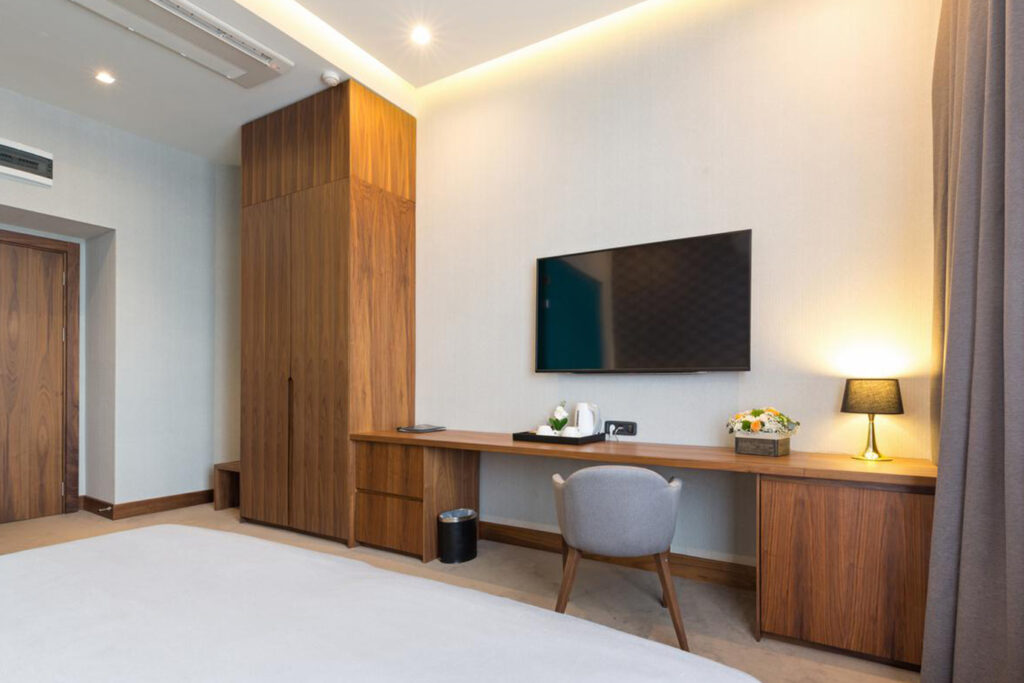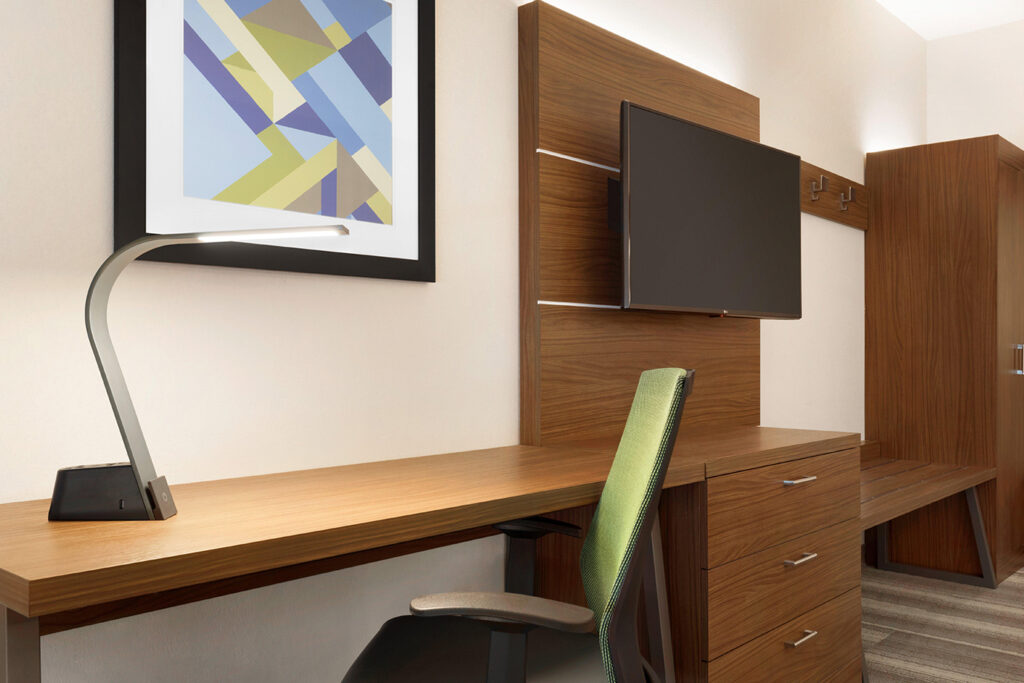 ---
Sliding Doors and Headboard Panels: TLW emerges as the ultimate source for sliding doors and headboard panels that redefine interior design possibilities. Our commitment to customization allows you to choose from a range of laminates, thicknesses, and sizes, tailored to your precise needs. Embrace innovation without compromise as we offer not only unparalleled quality but also competitive prices and short lead times, ensuring your visions become reality promptly and affordably.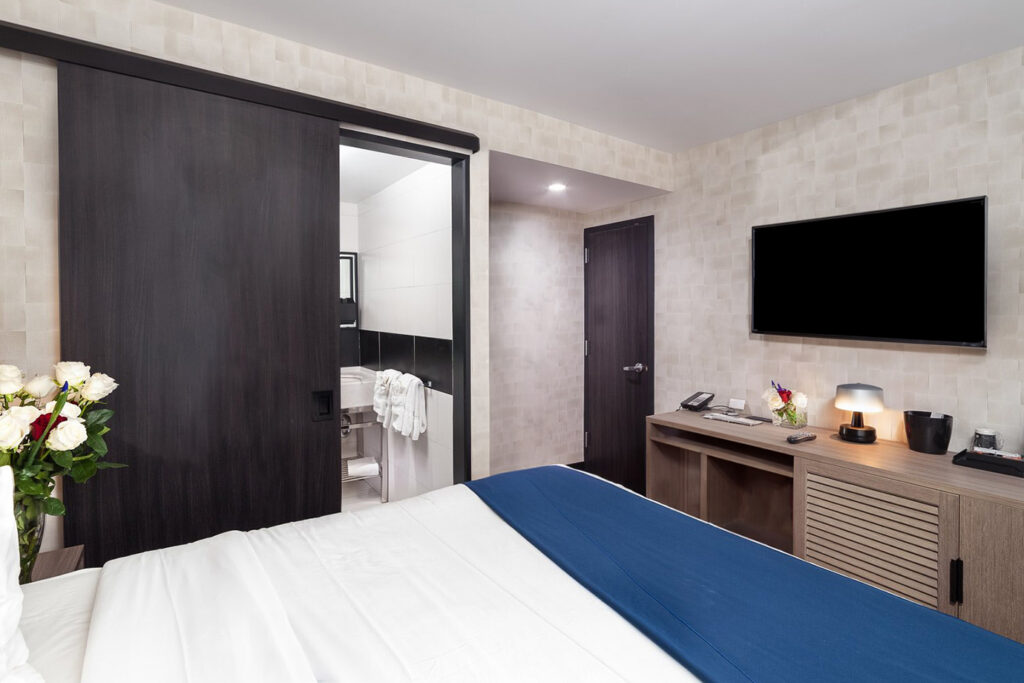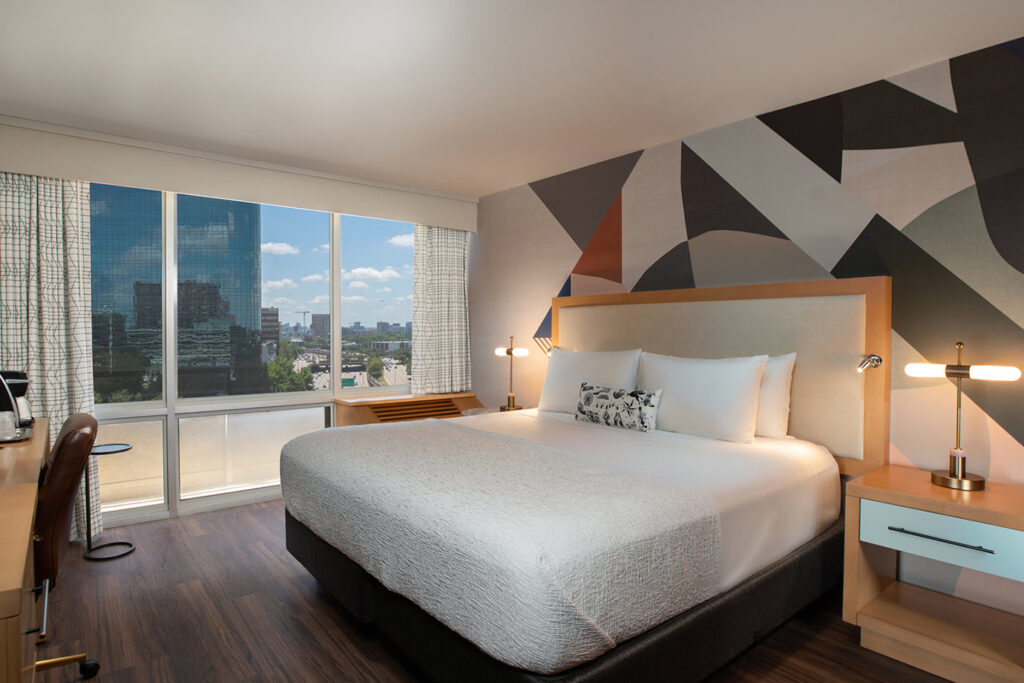 ---
Furniture & Furniture Component Options:
Platform Beds and Headboard Panels
Doors and Sliding Doors
Desks, Tables and Tabletops
Shelves and Floating Shelves
Cabinets, Drawers, Drawer Parts
Closets
Shaping the future of hospitality furnishing through innovation and excellence. Contact Us today!